Trusted by Globally Renowned Corporations and Multinational Brands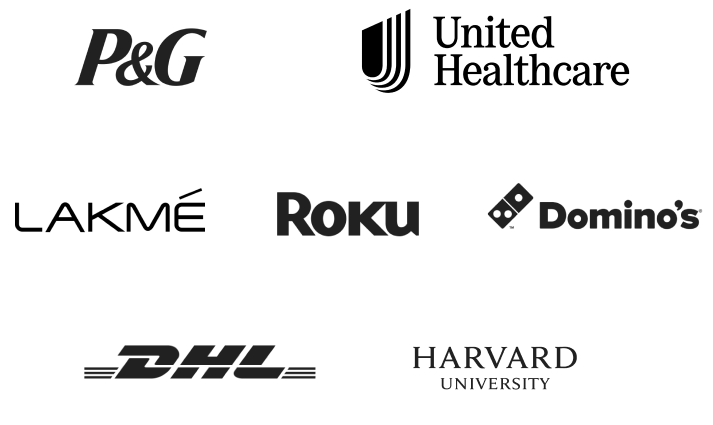 Let's brainstorm
your app idea
We cater to the needs of Diverse Verticals like:
Our On-Demand Application
Development Services include:

On-demand
iOS App Development
Zazz develops custom-built on-demand iOS apps that are compatible with multiple devices like iPhones, Macs, Apple Watches, and Apple TVs by leveraging the Apple platform's robust capabilities. We take pride in mastering the finest languages like Swift, Objective-C, and Xamarin while employing tools like XCode and IDE to deliver result-oriented on-demand applications that blend seamlessly with your business model.

On-demand
Android App Development
Whether it is a multinational company or a budding startup, numerous enterprises resort to Zazz for integrating android on-demand apps into their businesses. Our tech architects have developed and deployed hundreds of on-demand apps by channelling the strength of Android's developer tools such as Java, Kotlin, Jetpack, Android Studio, and the Google Play Console.

On-demand
Web App Development
Our mobile app development company is dedicated to devising the most intuitive web-based on-demand applications, crafted with web app frameworks and languages including Python, HTML, JavaScript, Angular.js, PHP and many more. A wide range of industries trusts us because of the advanced engineering of effective, efficient, easy-to-use corporate and customer-facing web apps, SaaS solutions, online portals, and more.

App and Web
UI UX Design
We have a pool of creative thinkers who can create responsive app and web UI UX designs, enhancing the usability of your product & services while establishing a distinctive online presence of your business. Designers at Zazz have mastered the art of mapping out the user stories, crafting the wireframes, defining the brand's guidelines, designing the custom high-fidelity mockups and constant iteration to boost user engagement.

Multiple Platform
Deployment
With more than a decade of experience in delivering and deploying thousands of applications, Zazz is focused on offering quality services to end users. We devise and deliver next-gen applications and deploy them to multiple platforms. At Zazz, we have refined and fine-tuned the app development process, ensuring high-quality standards. Our engineers employ agile methodology for a smooth development and deployment process throughout.

Maintenance and
Service Support
Zazz is dedicated to meeting the personal requirements of the client by offering holistic support & maintenance services while taking full responsibility to make the app live. We will improve the application to ensure it reaches the end user in a completely error-free state. Whether there are monitoring crashes or maintaining analytics and monetization aspects, we have a 24/7 support team providing prompt assistance.
Your quest for

skilled on-demand app developers ends here!

With more than 763 mobile app releases, we have helped companies build new technical capabilities modernize products & services, optimize internal processes, increase business agility, and improve customer experiences.

Book a free expert session
We hold immense expertise in developing
on-demand apps with the following features: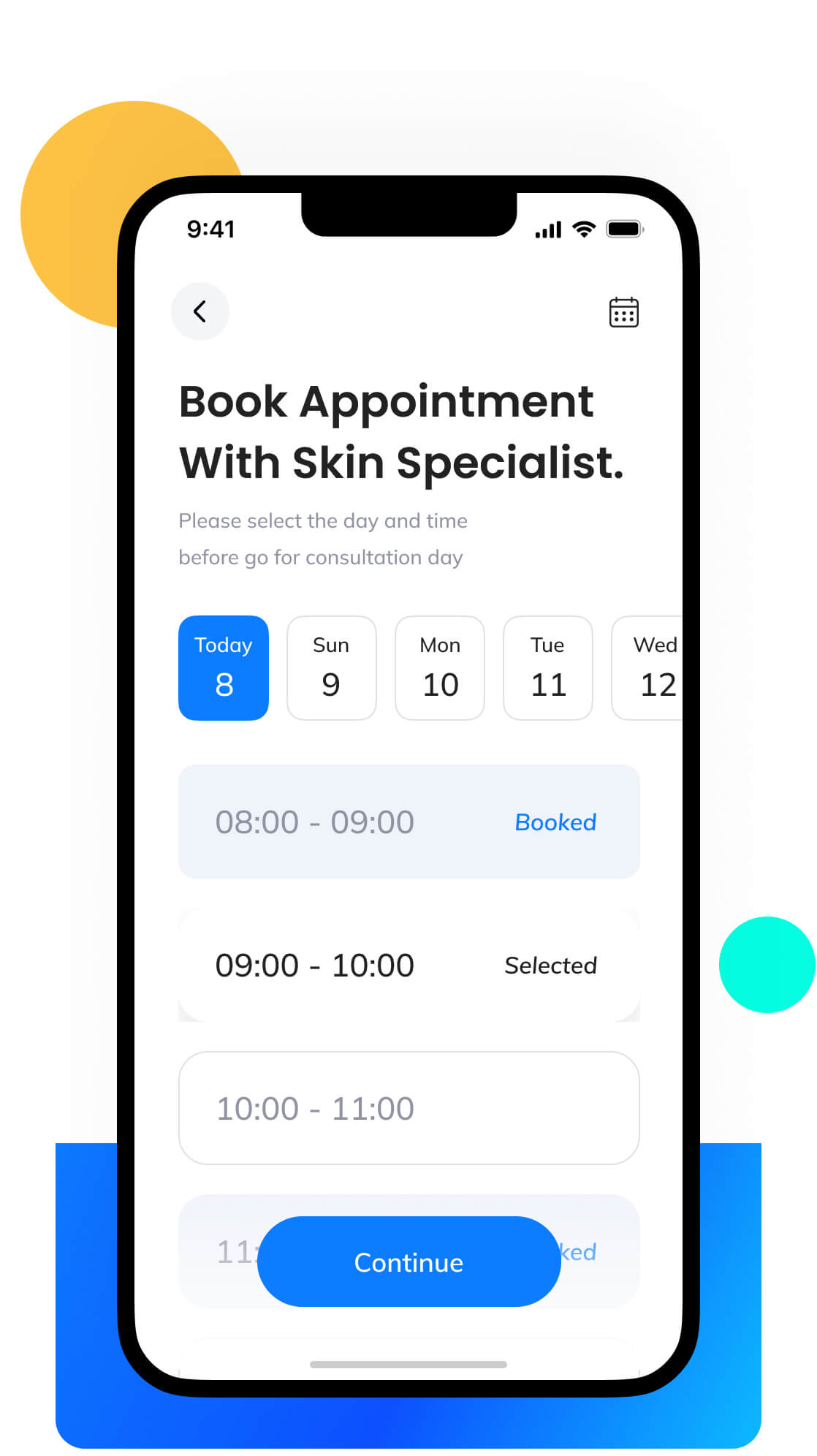 Scheduling & managing appointments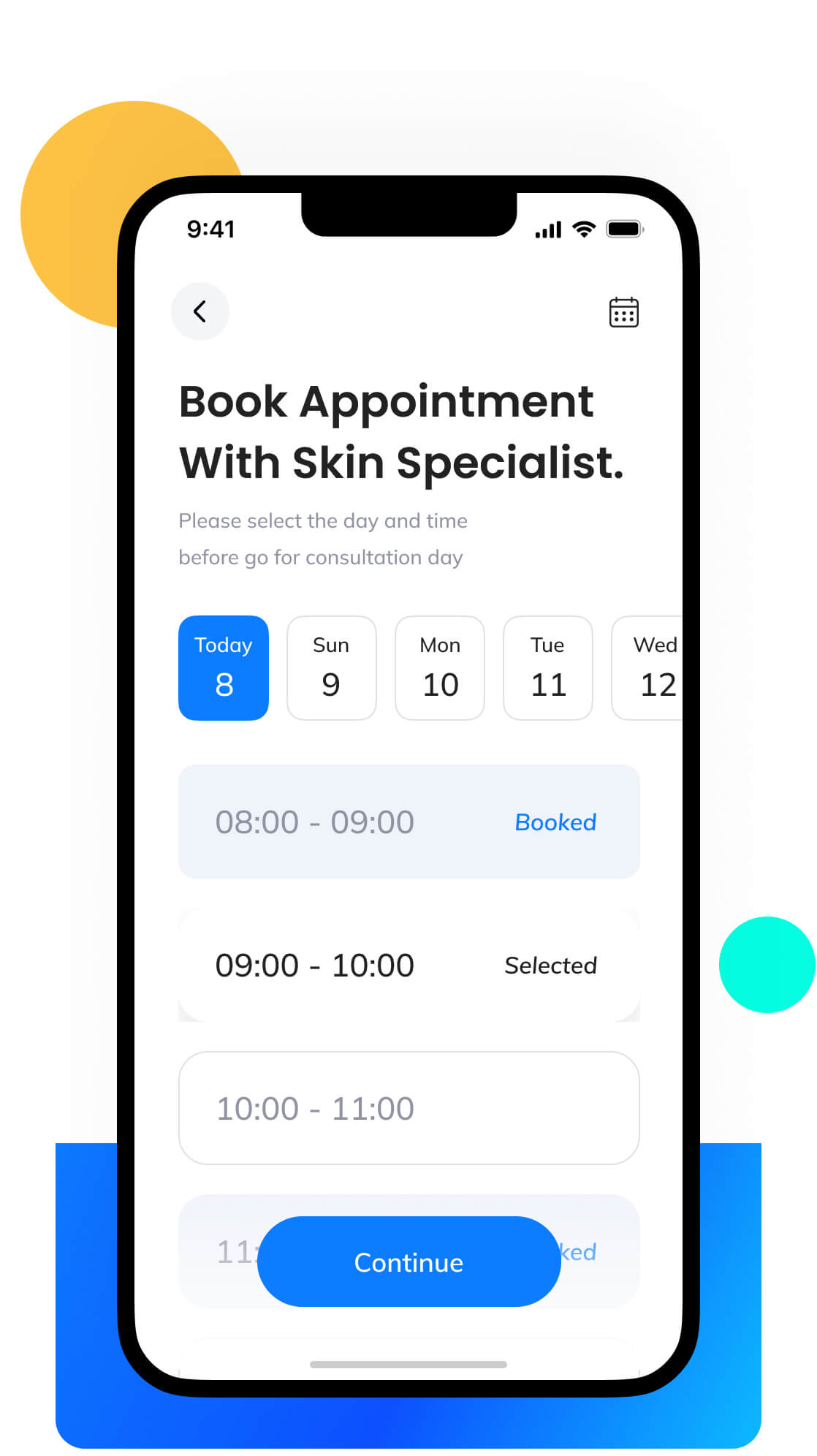 Scheduling & managing appointments
Let your users book a service or schedule it in advance in a hassle-free manner with just a few clicks. Whether it is booking a cab or ordering food with just a few clicks, app users can save significant time and effort.
In-app Payments & POS Integrations
Ratings and Reviews System
Real-time Email & Push Notifications
Advanced Analytics & Reports
Some of the Famous Platforms revolutionizing
the on-demand delivery industry are:
On-demand delivery software facilitates user and other stakeholders to use and manage the services in the utmost convenient manner. These are a few examples of the most sought-after apps in this category. Have a look:
Our On-Demand App Development Process

01
Discover, Strategize,
and Architect

Product
Discovery

Market
Research

User
Persona

Feature Roadmap
Prioritization

Solutions
Architecture

Information
Architecture

Data Opportunity
Strategy

02
Design
and Prototype

User Journey
Mapping

Clickable
Wireframe Creation

User Experience
Mapping

Visual User
Interface

Content
Mapping

Motion
Design

High-Fidelity
Mockup

03
Development

System
Architecture

Scrum
Methodology

Back-end
Development

Continuous
Integration

Release
Management

04
Quality Assurance
and Testing

Manual and
Automation Testing

Performance
Testing

Security
Testing

Usability
Testing

A/B
Testing

05
Scale and
Measure

Integrated
Analytics

KPI Measurement
Strategy

Feature Road
Mapping

Ongoing
Maintenance

Cloud
Optimization

Release
Planning

Deployment
What Sets Us Apart?

24*7 Support &
Maintenance
Zazz works on the basic principle of offering a convenient experience to the clients and end users. We have a dedicated Support & Maintenance team to address your concerns and provide real-time support. You can anytime schedule a meeting with us to seek relevant assistance.

Security &
Privacy
Our developers take essential measures to protect the data & information of the end users. They integrate vital security elements like multifactor authentication, encryption, frequent backups, role-based access control, etc. to combat cyberattacks, data leaks, and unauthorized access.

Integrating Diverse
Systems
The tech experts at Zazz are proficient in incorporating multiple robust and imperative infrastructural systems like customer relationship management software, POS integration & payment gateways to facilitate the users a one-of-a-kind experience.

Agile Methodology
Integration
Our team of engineers, developers and designers incorporate agile methodology to ensure your data is easily managed, protected and accessible from any device. Our clients trust us because they have a sense of security and ease as they can contribute more to their projects via our agile techniques.

Commission Tracking
Report Integration
The experienced team at our software development company develops the commission tracking report system in the on-demand apps that explicitly gives you a detailed understanding of the commission earned by the service provider and let them manage their finances.

Certified & Experienced
Professionals
We have curated a competent workforce that accounts for America's 2% tech talent. Our team of engineers have worked on over 763 projects and deployed 397 apps to various multinational brands and businesses, including Fortune 500 companies.

Trusted By
Multinational Brands
With over a decade in the on-demand app development industry, we have served 125+ multinational companies with our end-to-end on-demand app development solutions. Some of our esteemed clients are RoundUp, TaxVolt, Simply Signs, Riyadh Season, Walmart, ECAO, ROKU, Ideal Protein, MaxSold, Dyna-Glo and many more.

Hands-On
Experience
With 12 years of experience in the on-demand app development sphere, Zazz has been successful in delivering several projects for renowned food, grocery, healthcare, travel, real estate, etc. establishments and stakeholders.

Project's accessibility To
The Clients
Zazz lets you leverage control over your on-demand app development project. Our team structures the app development process in such a way that your management procedures are integrated to allow you full access to every progressive development we make. The fine-tuned process enables us to offer the best-in-class on demand app development services.
Frequently Asked Questions
1. What measures does Zazz take in protecting my on-demand app idea?
+
2. What process do you follow in building an on-demand app?
+
3. Will Zazz take the responsibility to deploy my on-demand app?
+
4. Can I expect a structured revenue model for my on-demand app from Zazz?
+
5. How will I receive updates regarding the app development process?
+
6. Can Zazz deliver a personalized and unique on-demand app?
+
7. Will Zazz launch my on-demand app on Google Play Store and App Store?
+
8. Does Zazz has a separate on-demand app development team and how soon can it be allocated to us?
+
9. How can I discuss my app idea with the team at Zazz?
+
10. Does Zazz offer platform-friendly apps?
+
11. How much experience does Zazz possess in building on-demand applications?
+